Our Factory
LEDWIDE Lighting, established in 2010, specializes in designs, develops and manufactures custom-made LED lighting for architectural, residential and commercial industries. From concept or enquiry to development and production of all the elements. Our products are based on proprietary aluminum extrusions for strength and cool operation. Our light enginees are assembled to customer specifications addressing brightness, color temperature, and efficiency.
We work together with lighting wholesalers, lighting designers, architects to provide the end user with the perfect solution for their applications in 40+ countries.
Main Products
LED Strip lighting
LED Linear profiles
LED Curved profile systems
LED Dimmers and controllers
LED Powersupplies
Value Added Services
3D drawings and rendering
Shop drawing
Prototyping
Laser cutting
Fabrication
Assembling
Testing
Graphics Department
LEDWIDE Lighting has a graphics design department that designs every single product package, the annual catalogue and website. All product photos are taken in our own photo studio.
Technical Department
All our products go through all tests required by different lighting standards in order to satisfy the requirements of our international customers. All our products comply with the latest CE, RoHS and EMC standards.
Our Warehouse
All our products are stored in our 1500㎡ warehouse in Shenzhen. The warehouse has stock of all necessary materials for short deliveries.
Big Projects & Small Installations
We are eager to offer lighting solutions from a simple and small installation to big and complicated projects.
Photometric Test Reports
In an effort to better serve lighting designers, architects, resellers, electricians, end users, LEDWIDE has established a close cooperation with the famous Lighting Laboratory in order to provide accurate and reliable photometric test reports of our products.
The production team is staffed with experienced and specialized personnel who guarantee product quality.
The after sales department of the company is always available to our partners for technical information and back up service.
What we say, we do. Always!
Craftsmanship, reliability and perfection
For nearly 12 years, these are the core values LEDWIDE stands for.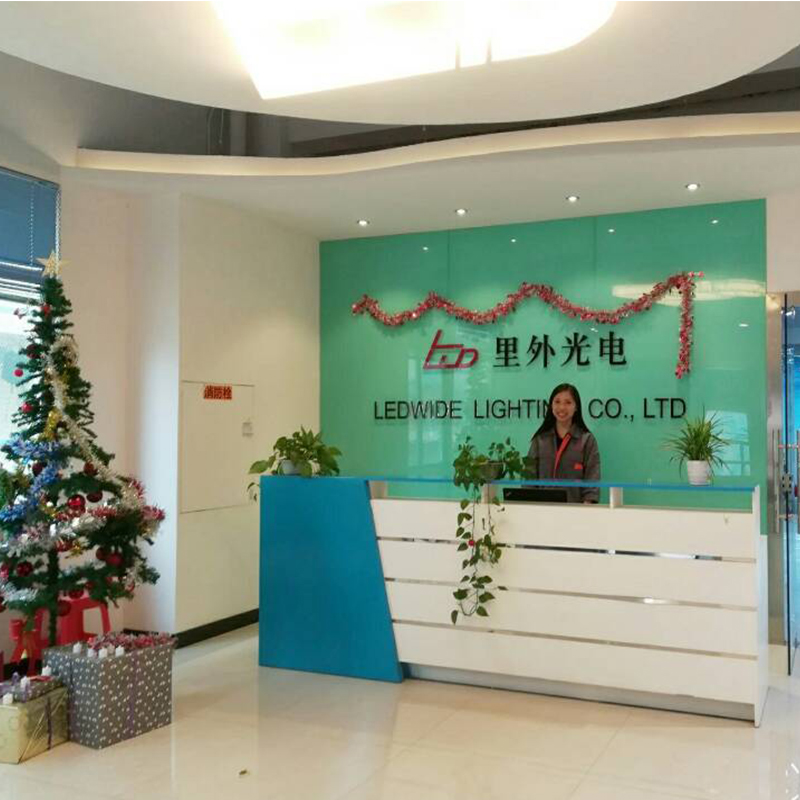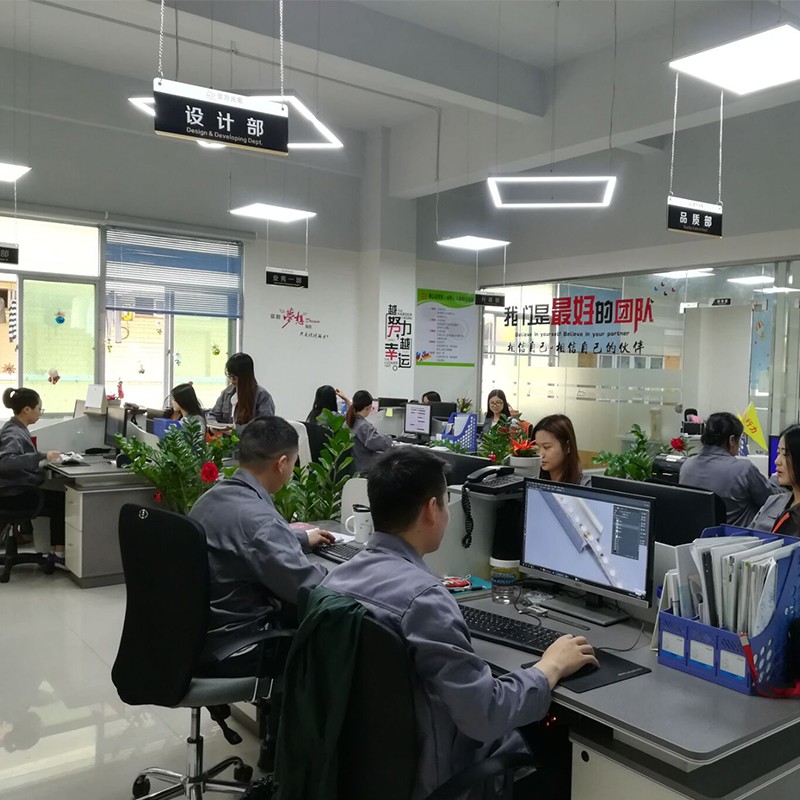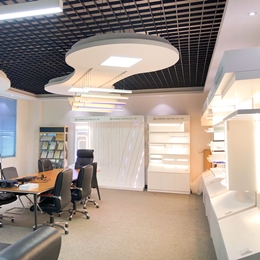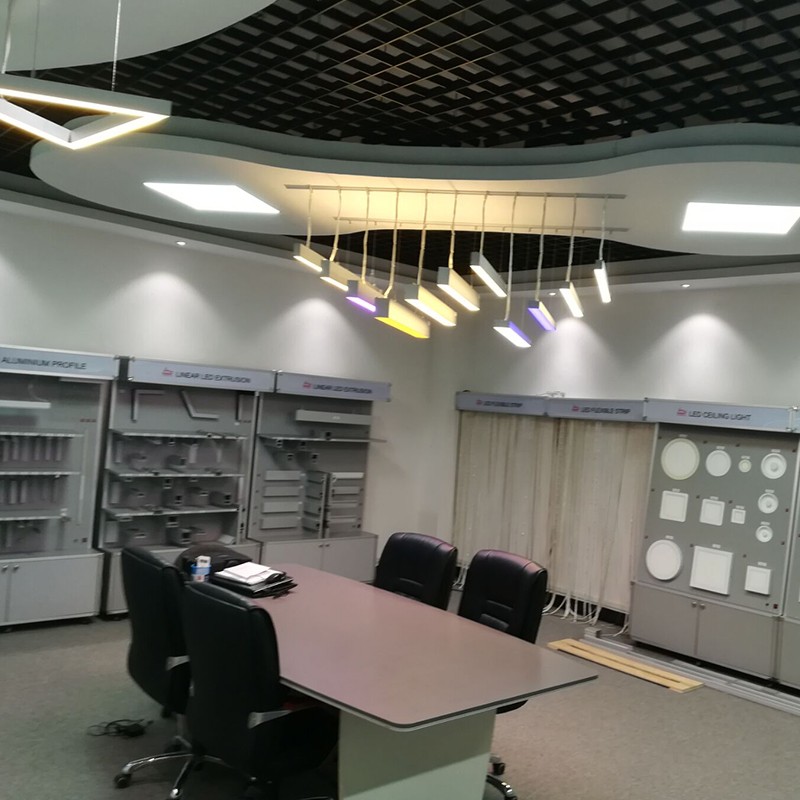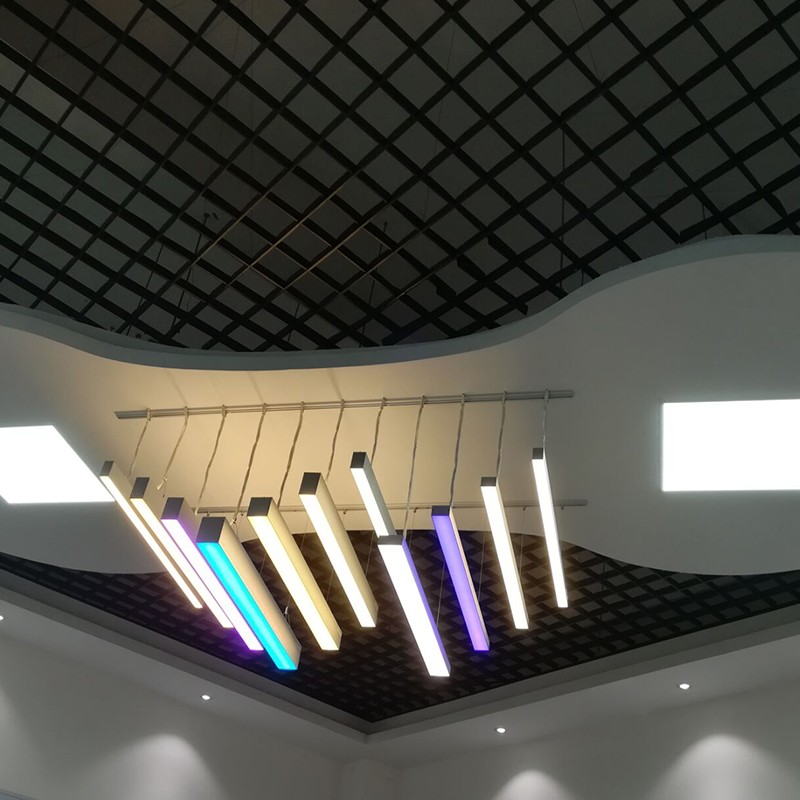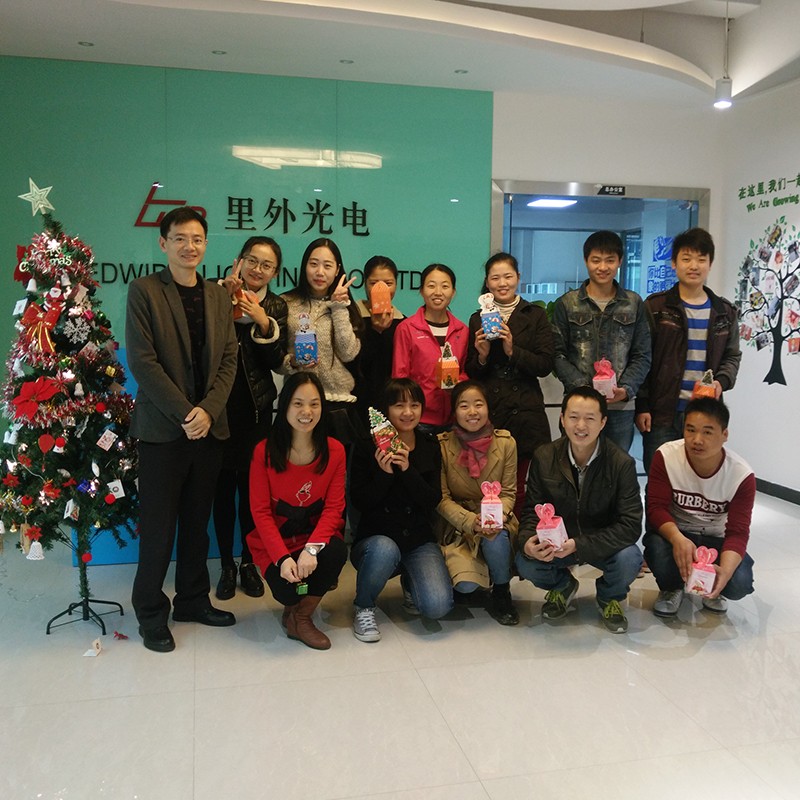 Our Exhibitions:
We will go to different country and place to exhibit our newest products every year.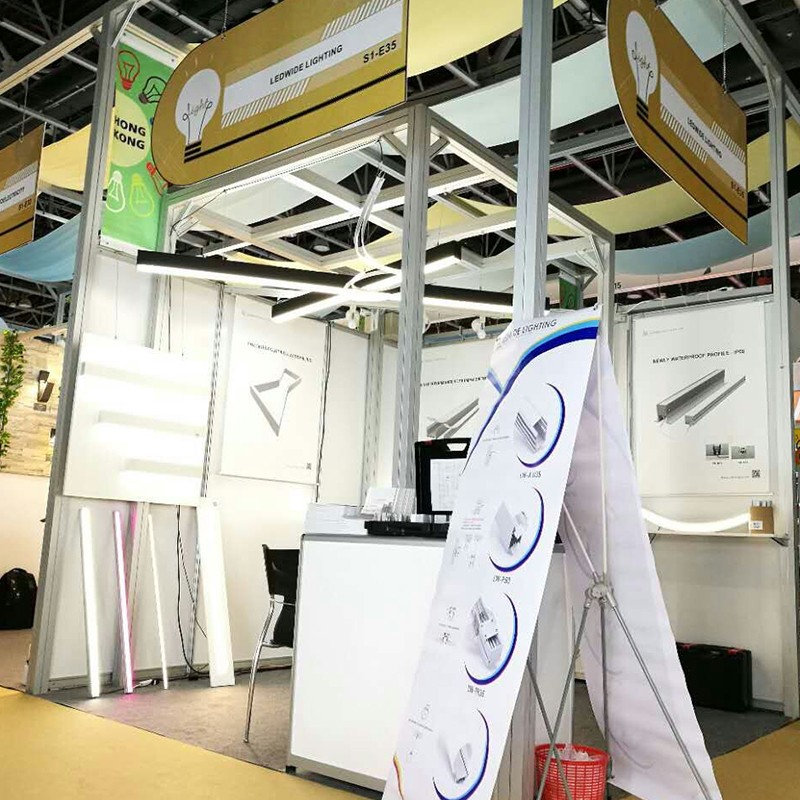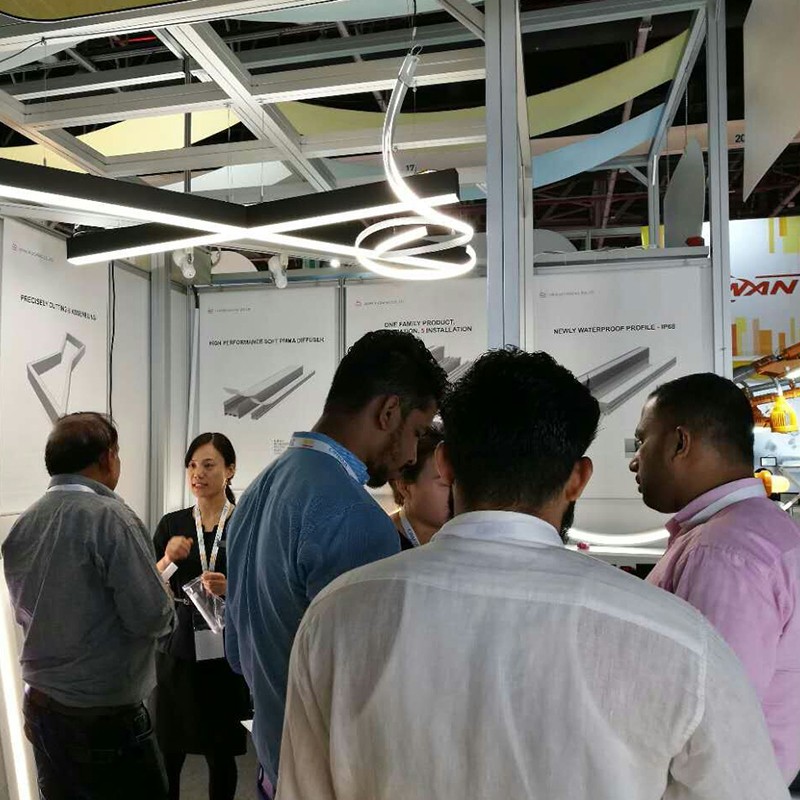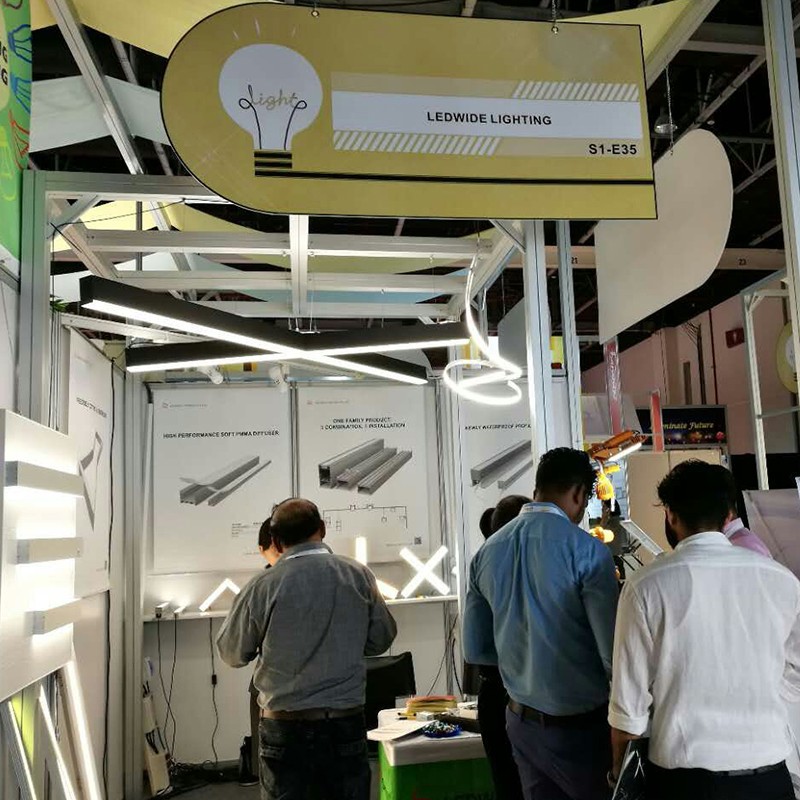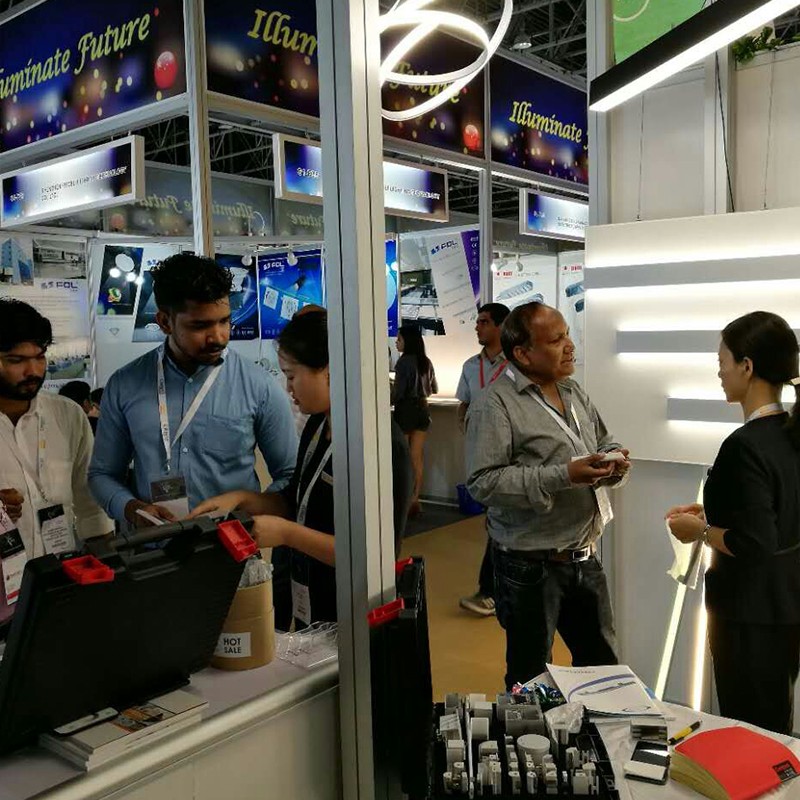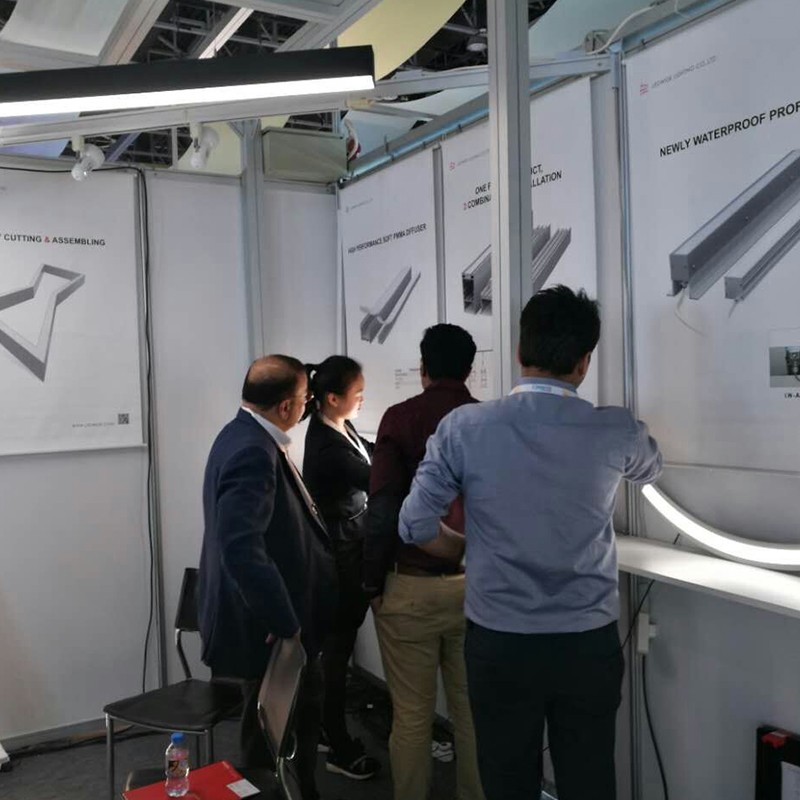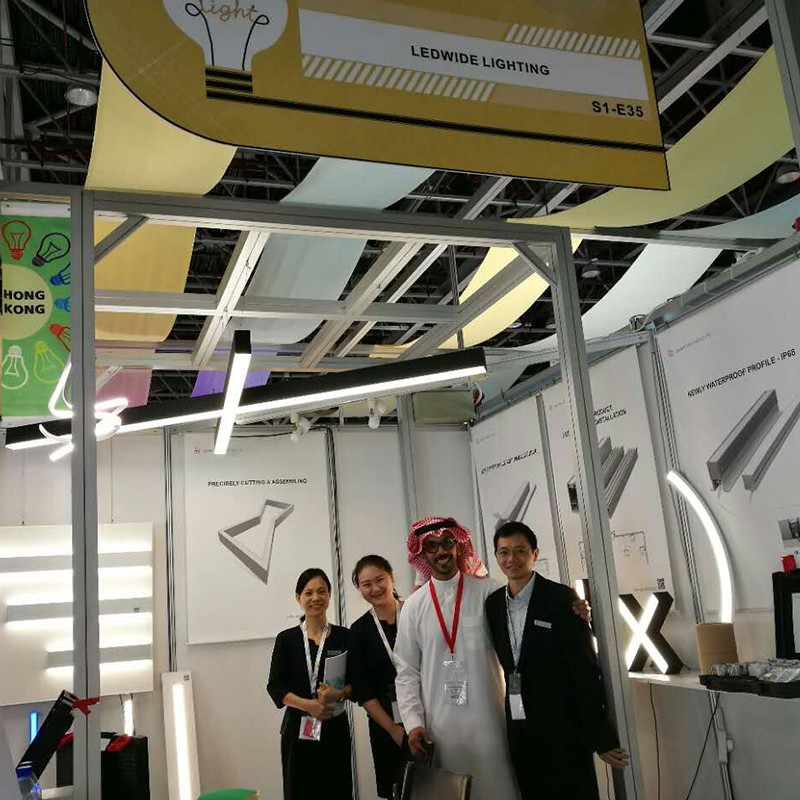 Our Production line:
Suitable and bright environment, neat and orderly workflow make worker careful, produce the better product.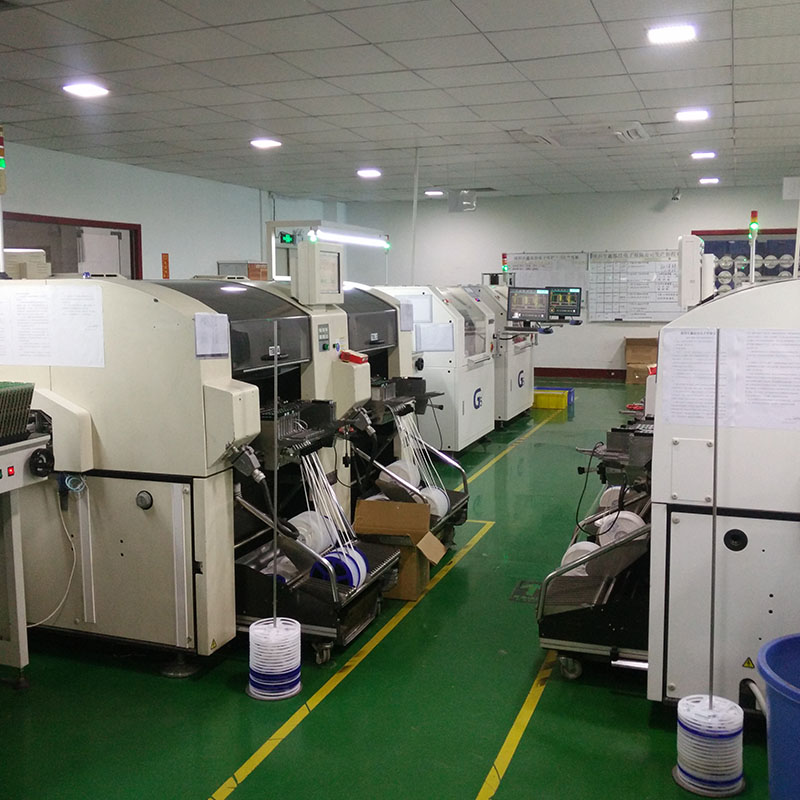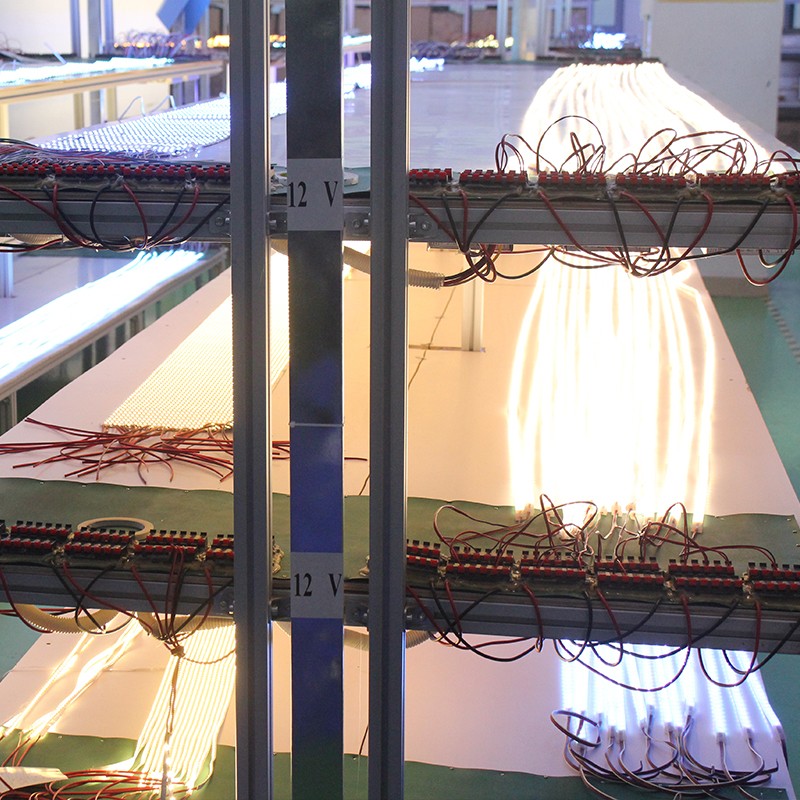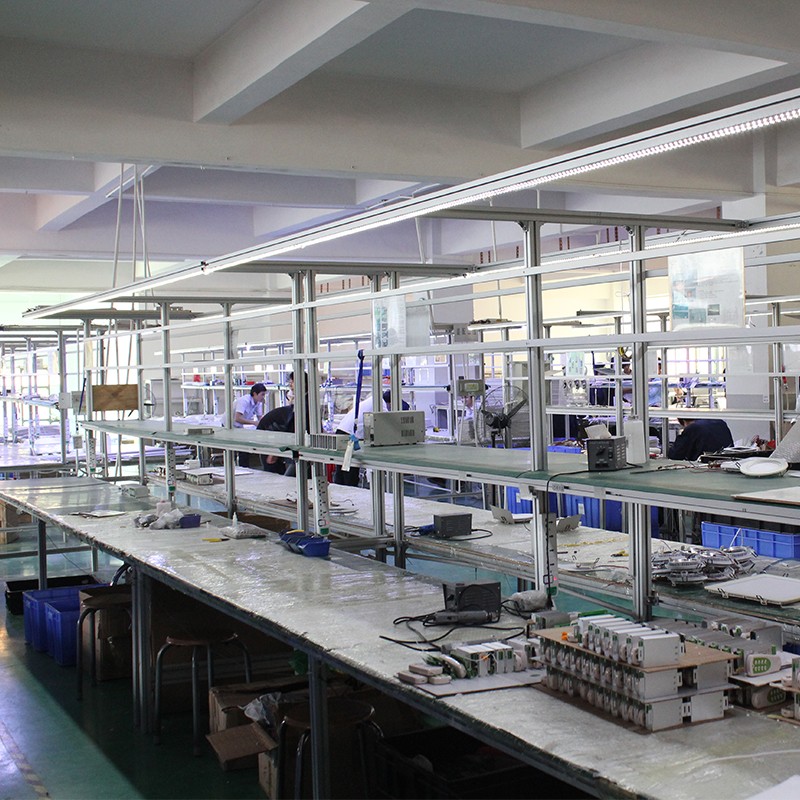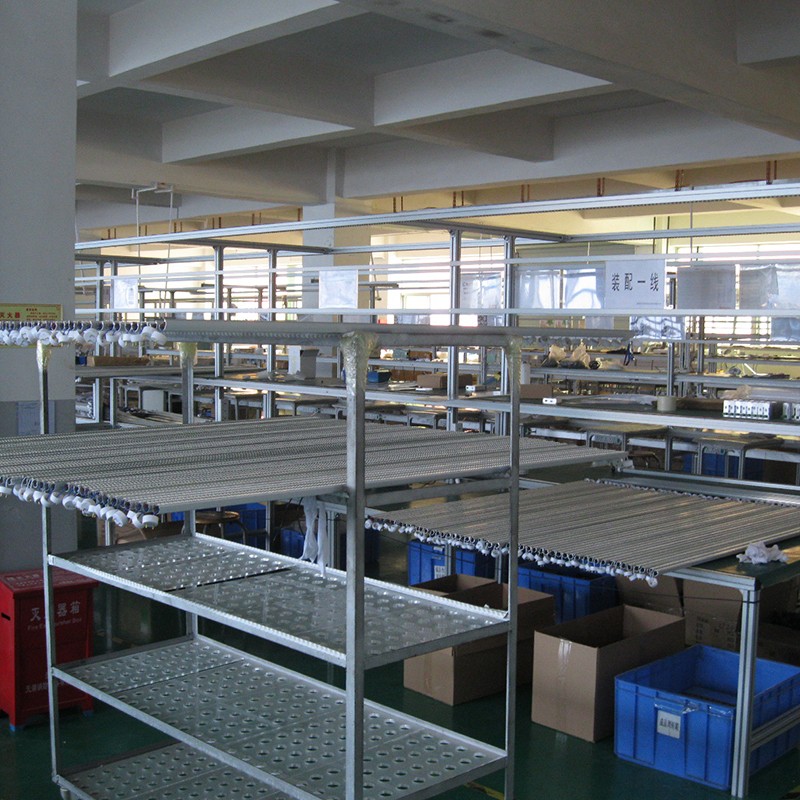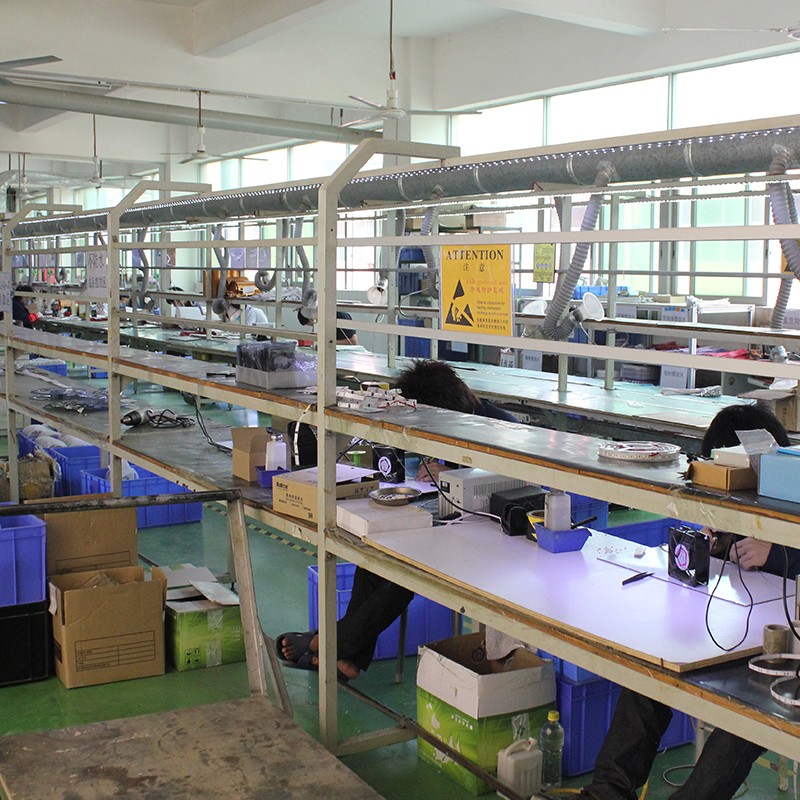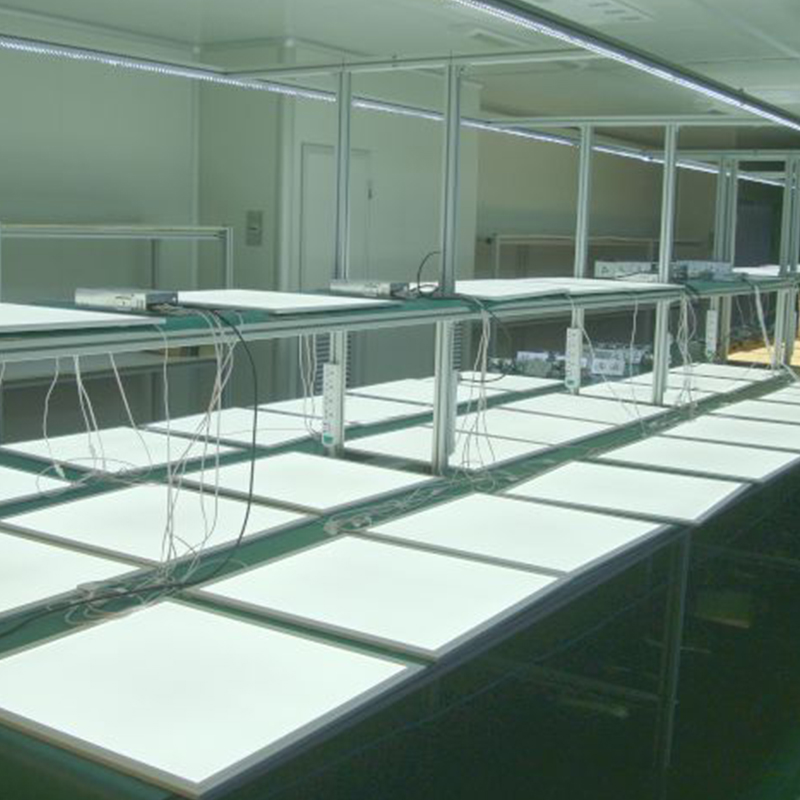 Dust-free workshop:
Dust-free workshop and strict production process to ensure product quality: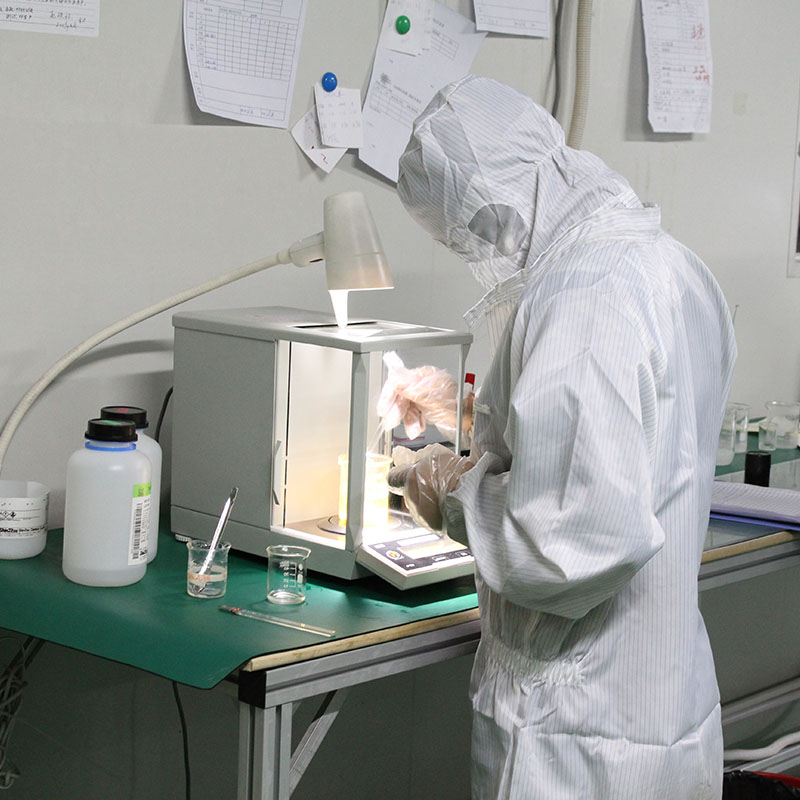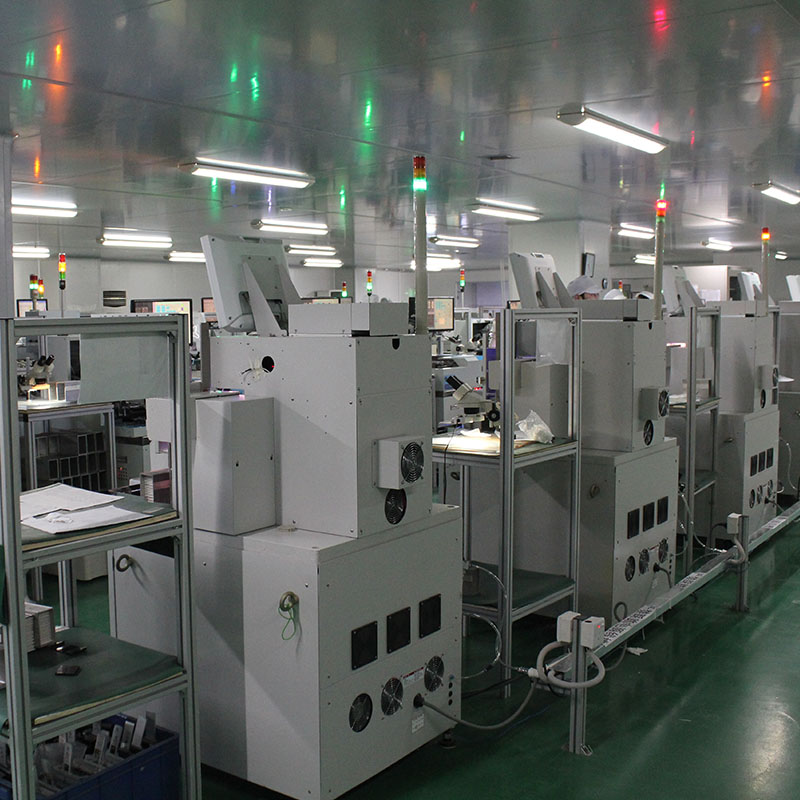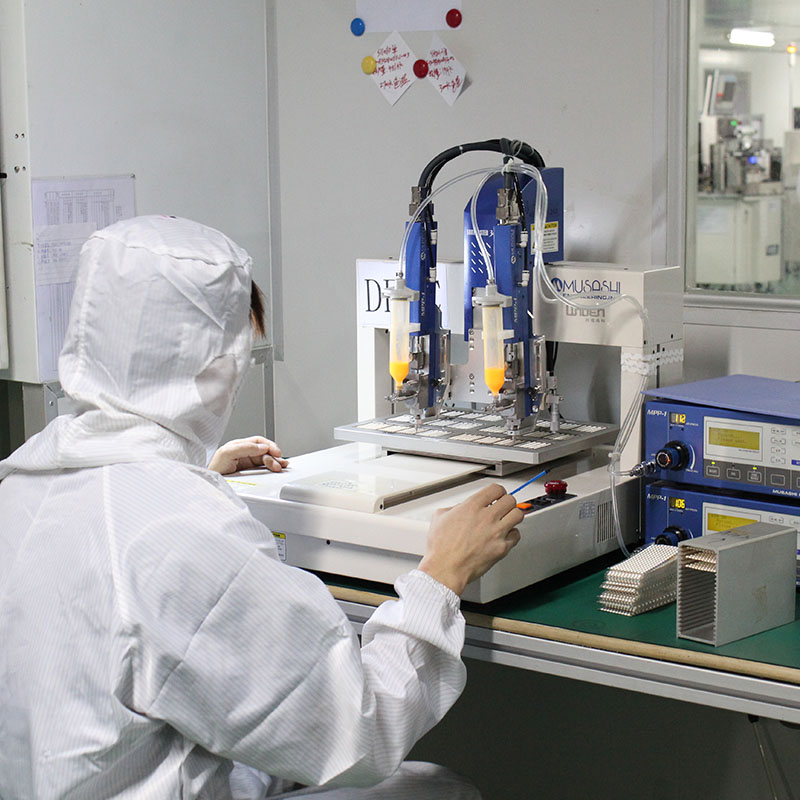 Customized:
Various customized tools, Vast rarities of complementary accessories, make customer's product become more unique.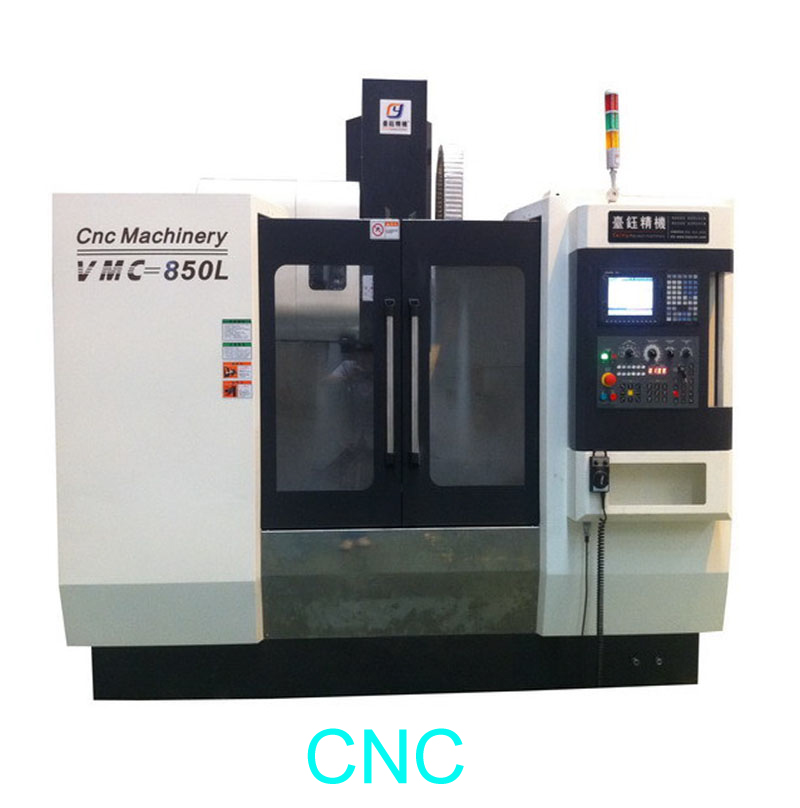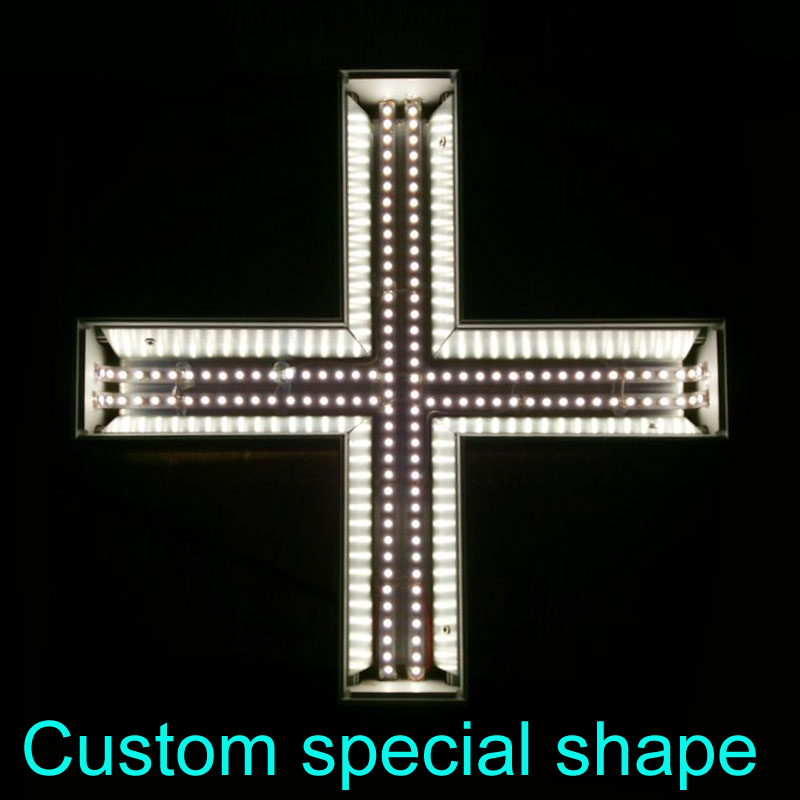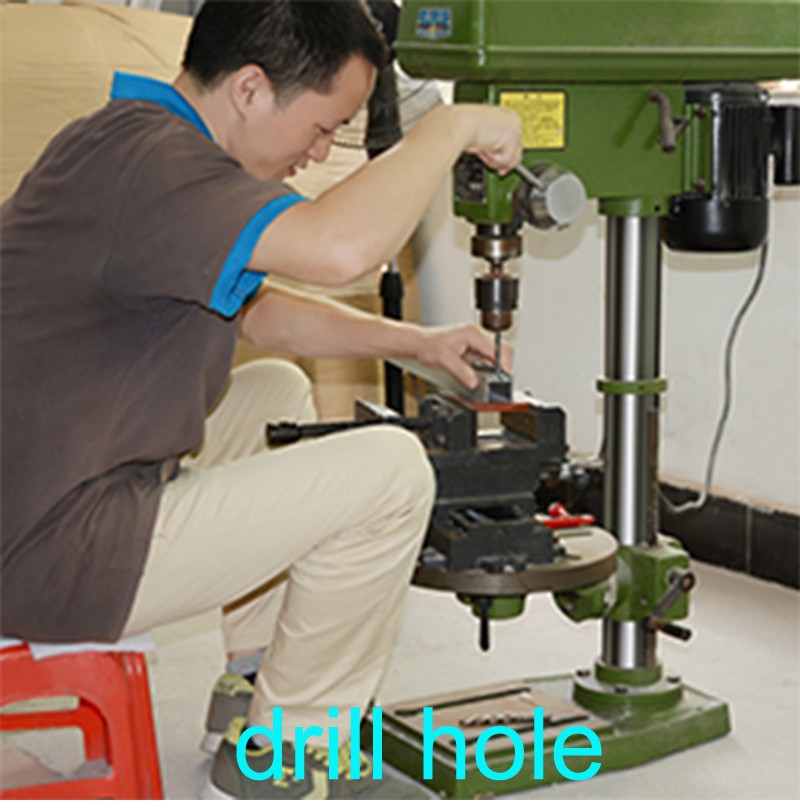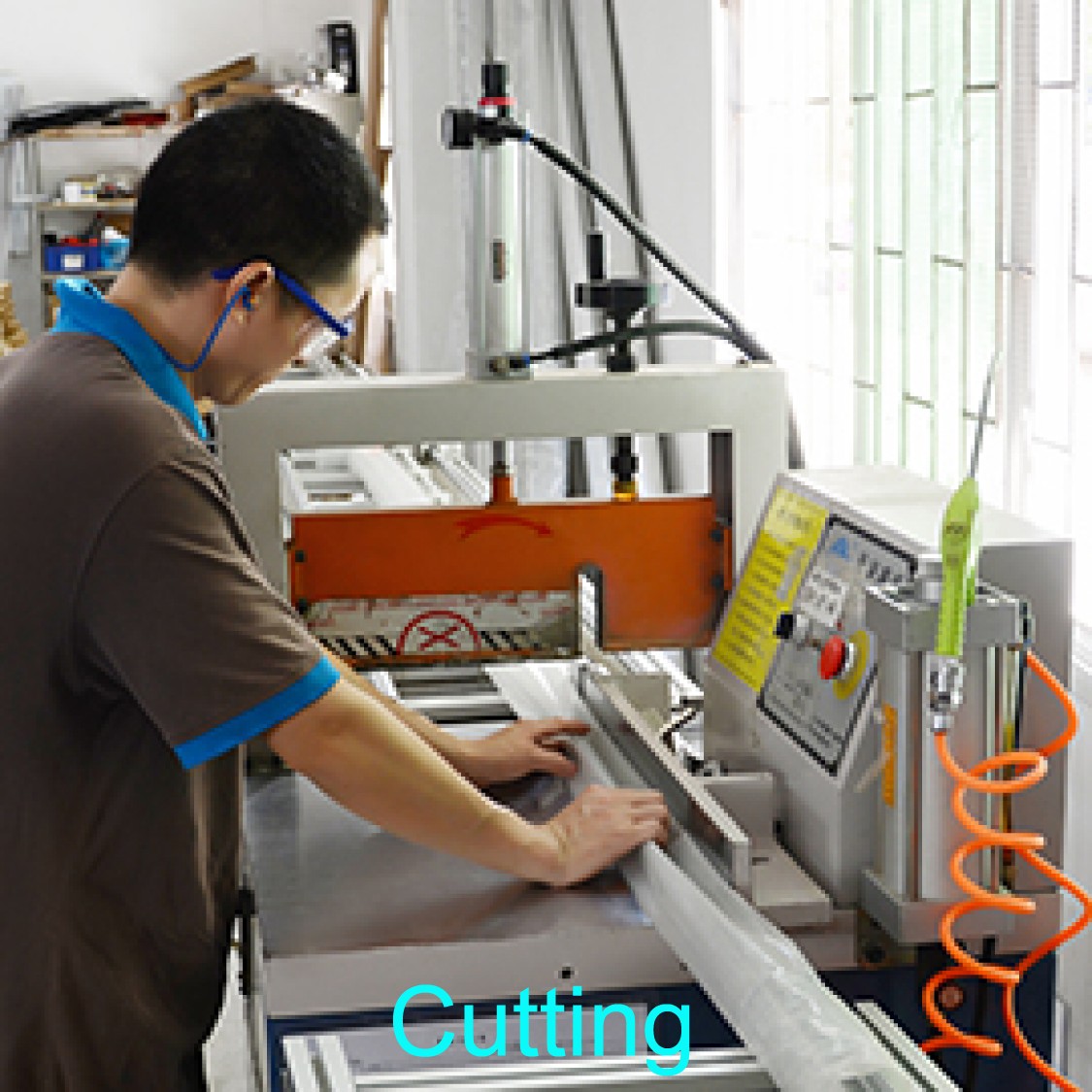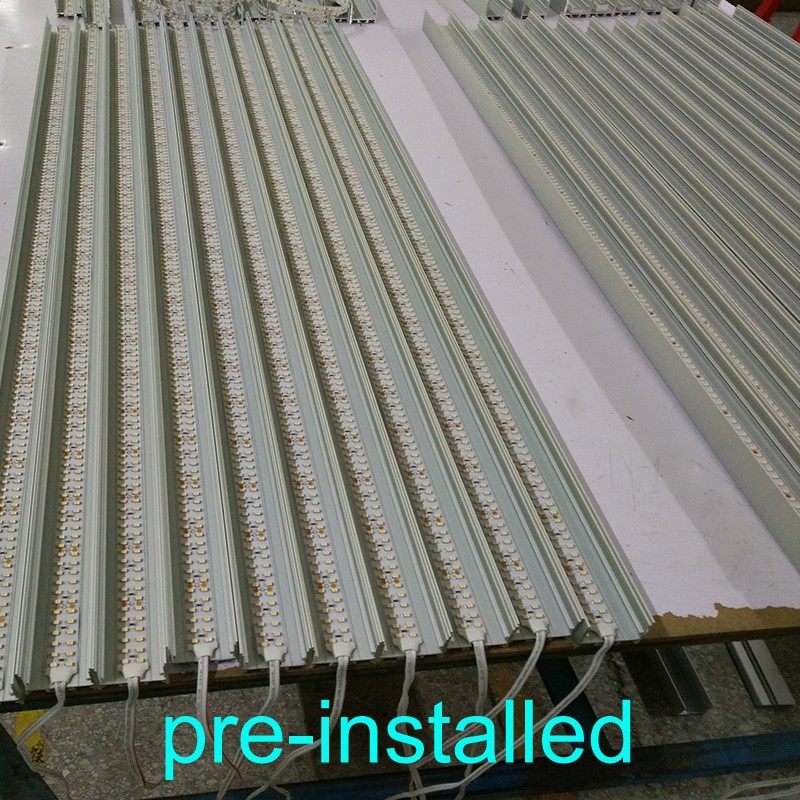 Our Warehouse:
Big warehouse, enough stock, customer don't worry delivery time.